Welcome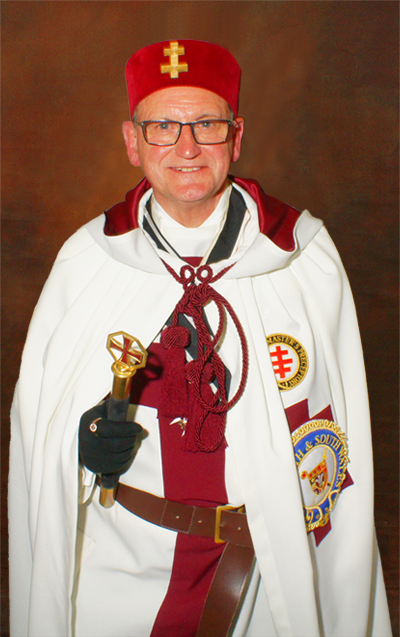 For well over eight centuries, the story of the Knights Templars has fascinated and inspired generations of people and it is a legend that lies behind the success of the Masonic organisation that bears its name.
I hope that our website answers many of your questions about this highly-admired, international Masonic organisation.
Undoubtedly, it is intended to give you an insight into the great enjoyment which we experience as members of the United Religious, Military and Masonic Orders of the Temple and of St John of Jerusalem, Palestine, Rhodes and Malta in England and Wales and Provinces Overseas.
An especially warm welcome is extended to Masons who are Christians and members of the Royal Arch who are interested in becoming members.
If you would like to know more or to join please do not hesitate to make contact with us here.
But whatever your interest please feel free to explore our website and learn more……. and please return on a regular basis.
With every kind wish,
Rt.Em.Kt. Dr Paul Calderwood
Provincial Prior
✠